A+ RESIDENTIAL ROOFING company proudly serving columbus, oh
When the time comes for a new roof, you're faced with significant decisions. At Ascent Roofing, we understand the importance of these choices and are dedicated to making the process clear and straightforward. We provide all the necessary information to help you make an educated decision that suits both your home and your budget.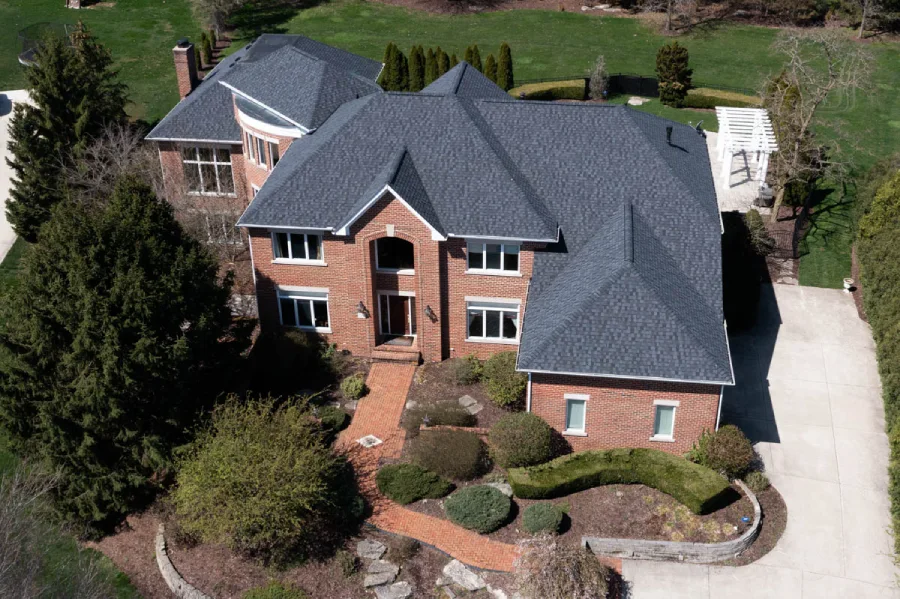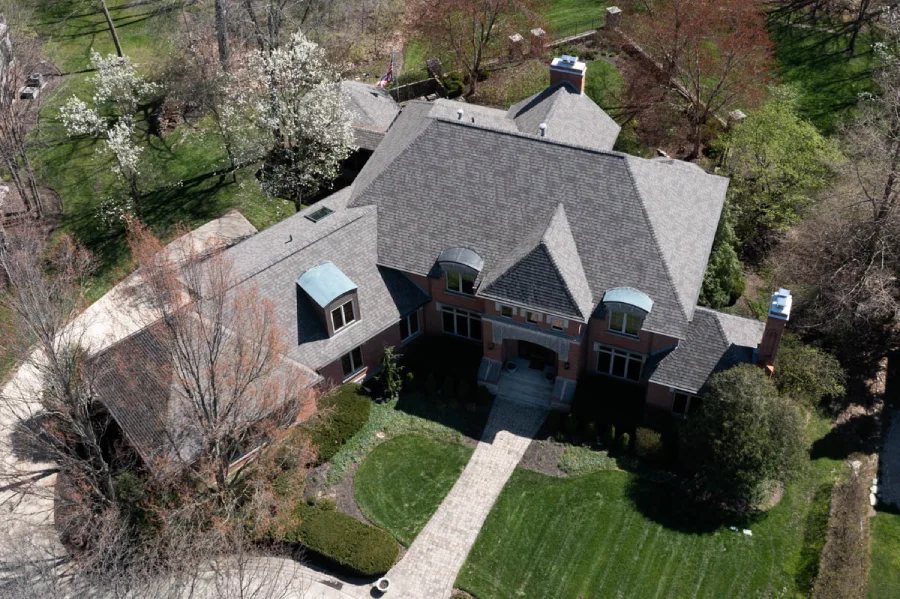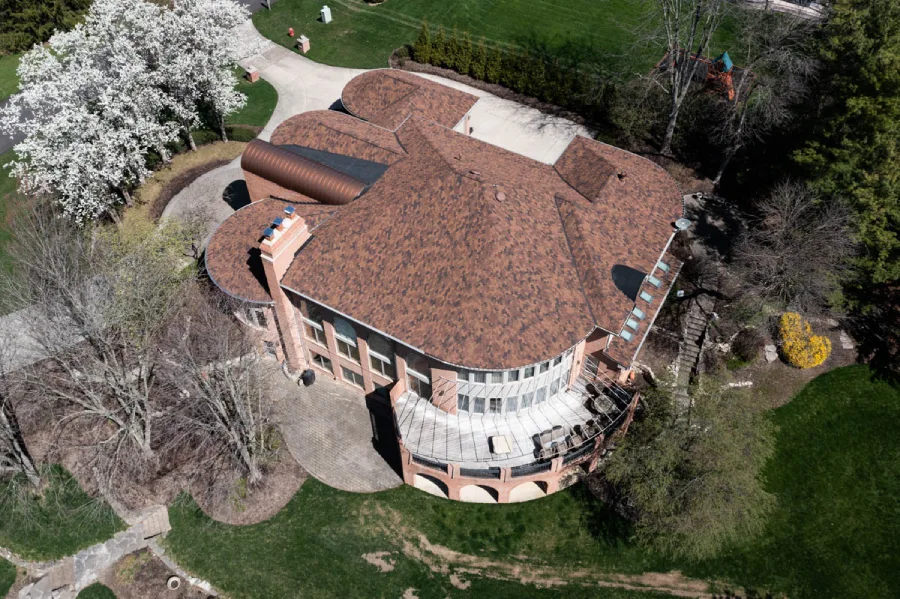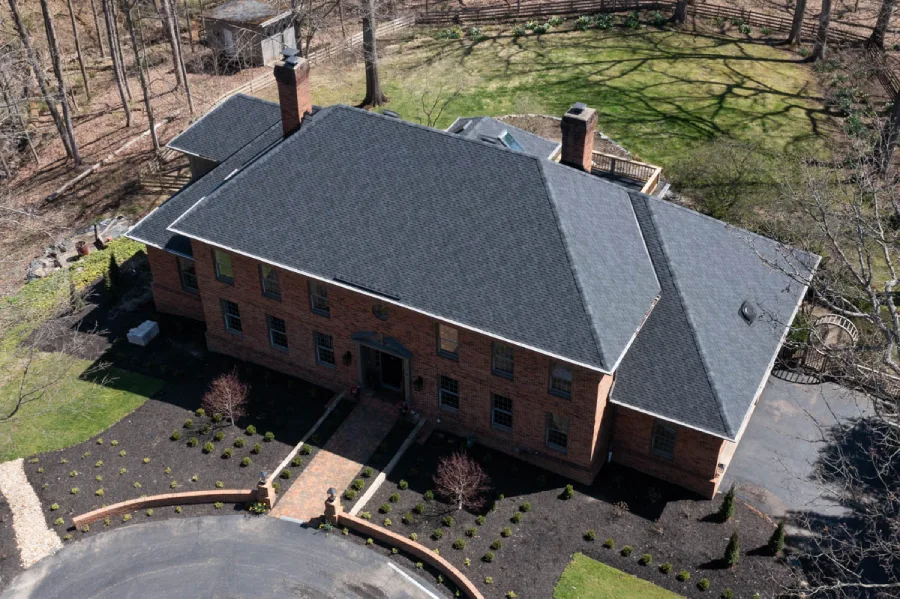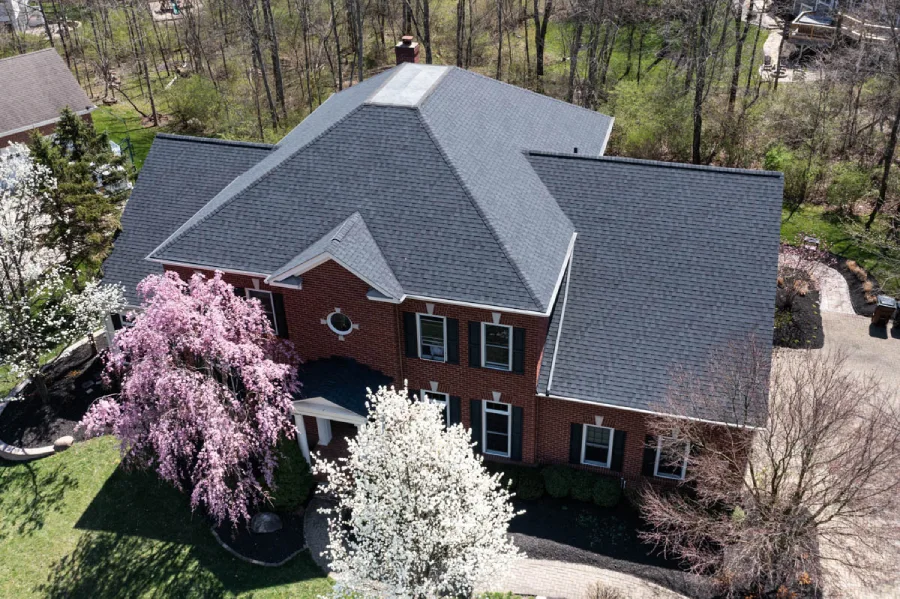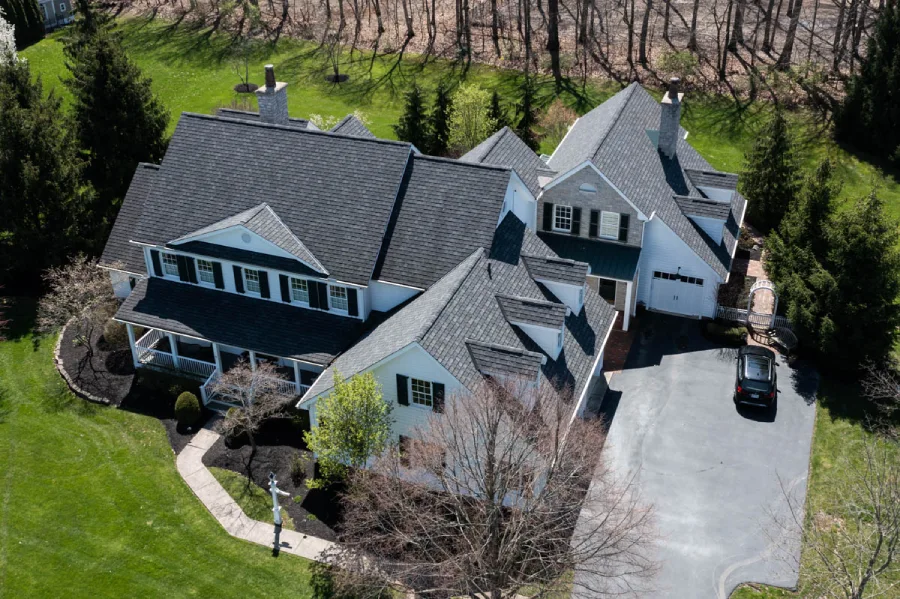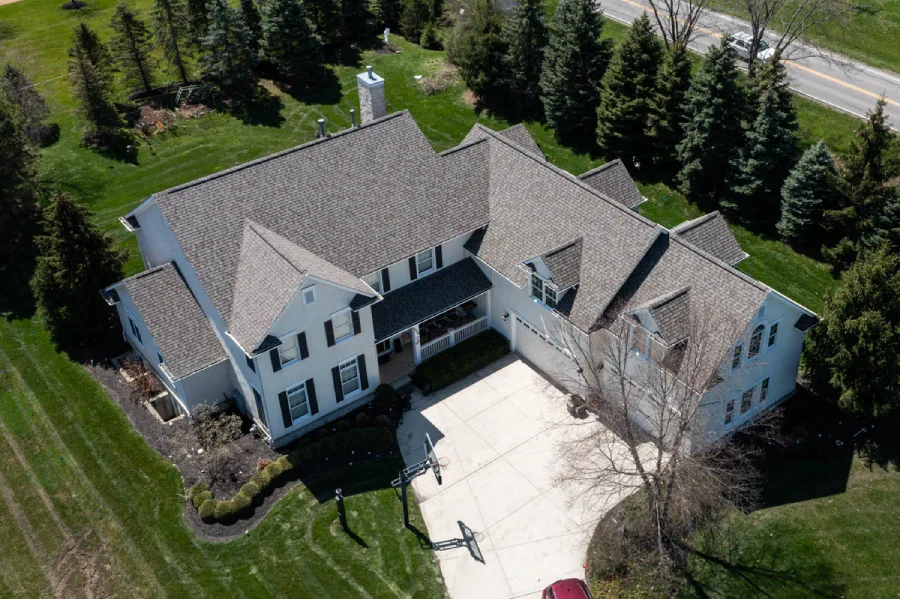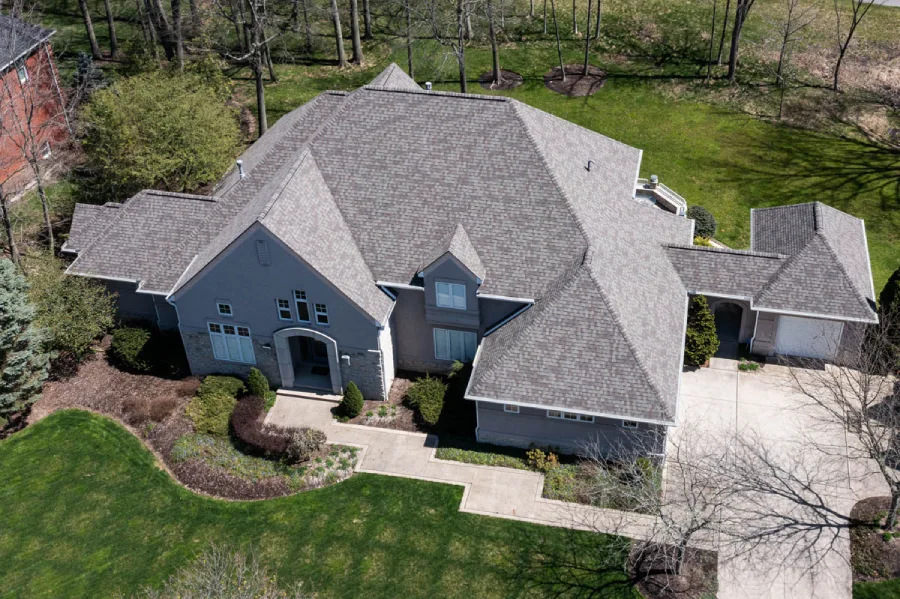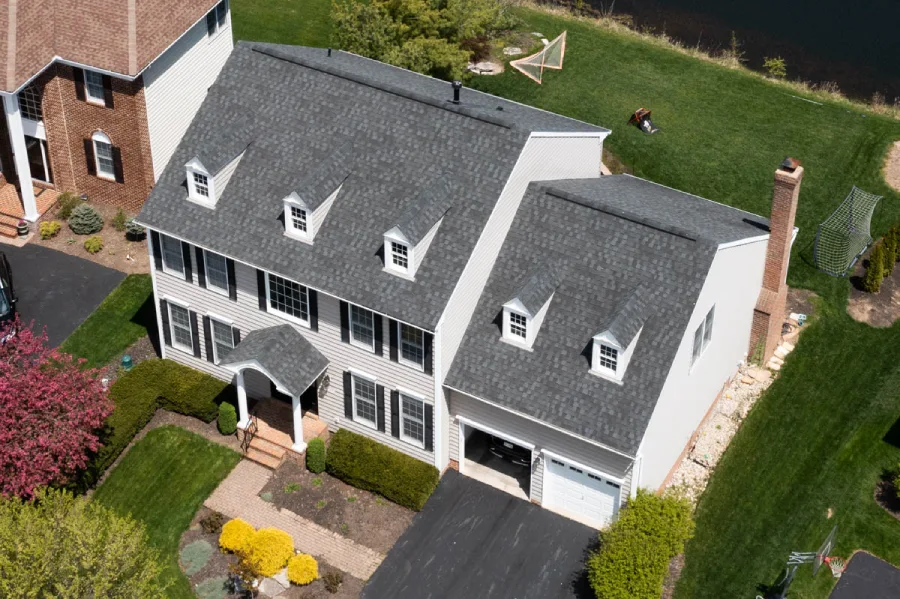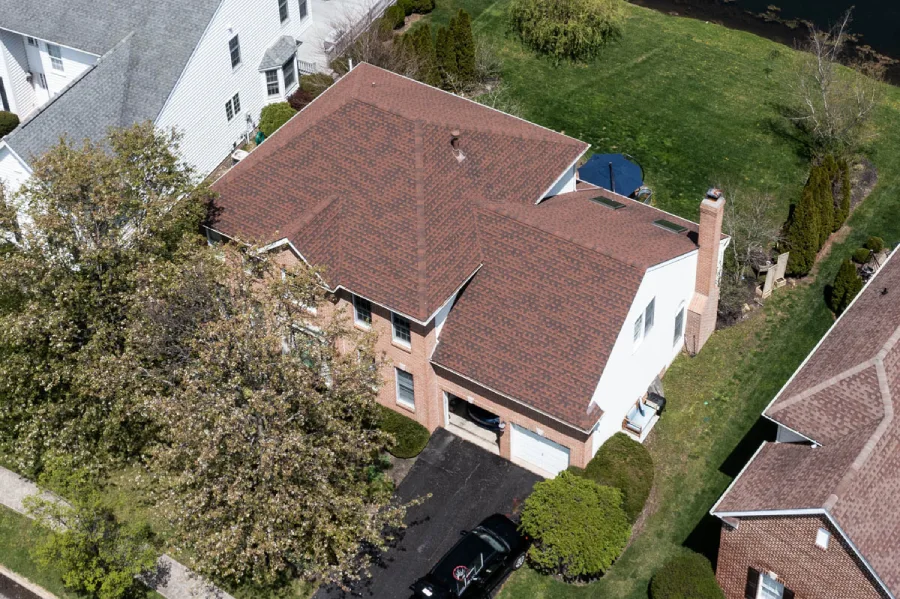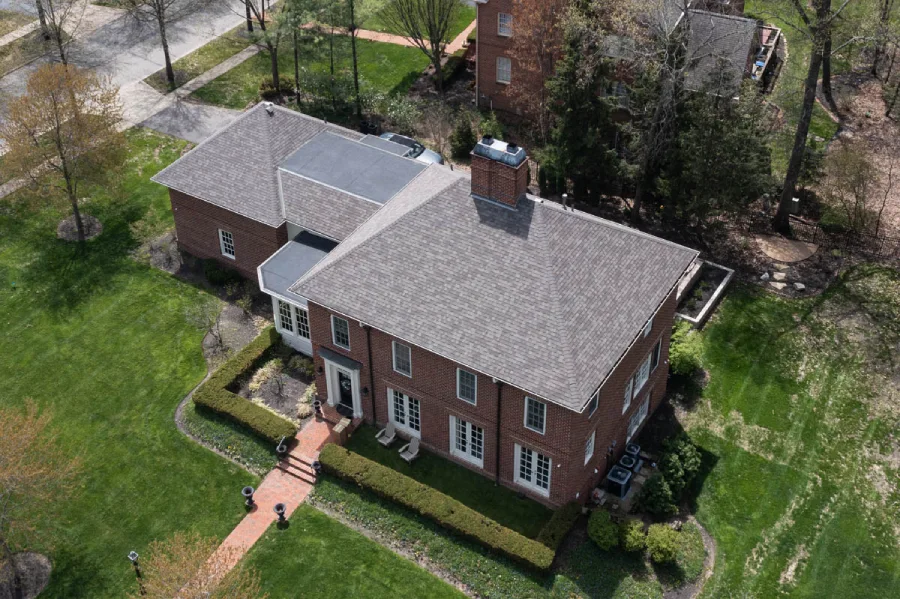 understanding your roofing choices
It's vital to know that not all roofs are created equal. Different homes require different roofing solutions, and our expertise lies in identifying the perfect match for your specific needs. We consider factors like climate, architectural style, and your personal preferences to recommend the best options.
our commitment to quality & value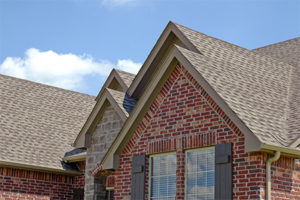 Competitive Pricing and Strong Warranties: We offer the best possible pricing and warranty options in the market. Our focus is on delivering exceptional value, ensuring you get a high-quality roof without overstretching your budget.
Detailed and Transparent Roofing Estimates: We believe in total transparency. Our team takes the time to walk you through every aspect of our estimates, clarifying each line item and answering all your questions. This approach ensures that you are fully informed and comfortable with the proposed work.
Respect for Your Property: We treat your property with the utmost respect. This means maintaining a clean and organized work area and ensuring that your property is left spotless upon completion of the job.
Honest and Ethical Service: Our policy is straightforward – if it's not broken, we won't suggest fixing it. We pride ourselves on honesty and integrity, offering only necessary services.
Diverse & High Quality Shingle Options: We source our shingles from industry leaders like Certainteed, TAMKO, and GAF. This variety allows us to offer an array of quality and durable shingles, ensuring longevity and aesthetic appeal for your roof.
Certified & Experienced Team: Our certifications, including the ShingleMaster Select from Certainteed, stand as a testament to our expertise. These certifications are not just titles; they represent our ability to provide the most comprehensive and long-lasting roofing warranties in the industry.
Additional Services and Support: Beyond installation, we offer routine maintenance checks and repairs. Regular maintenance is key to prolonging the life of your roof and preventing costly future repairs. Our team is skilled in identifying potential issues early, ensuring your roof remains in optimal condition year-round.
Customer-Centric Approach: At Ascent Roofing, we place customer satisfaction at the forefront. We are committed to continuous communication throughout the project, ensuring you are always informed and involved. Our aim is to build lasting relationships with our clients, grounded in trust and exceptional service.

Choose Ascent Roofing for a partner who brings unparalleled expertise, commitment, and care to your residential roofing projects. Our mission is to provide a roofing experience that is as reliable and satisfying as the roofs we build.

Set up a free roofing estimate so we can explain the difference to you in detail. We want you to have total peace of mind and the ability to make an educated decision before you choose a roofing company.