TOP RATED ROOFING COMPANY IN GAHANNA, OHIO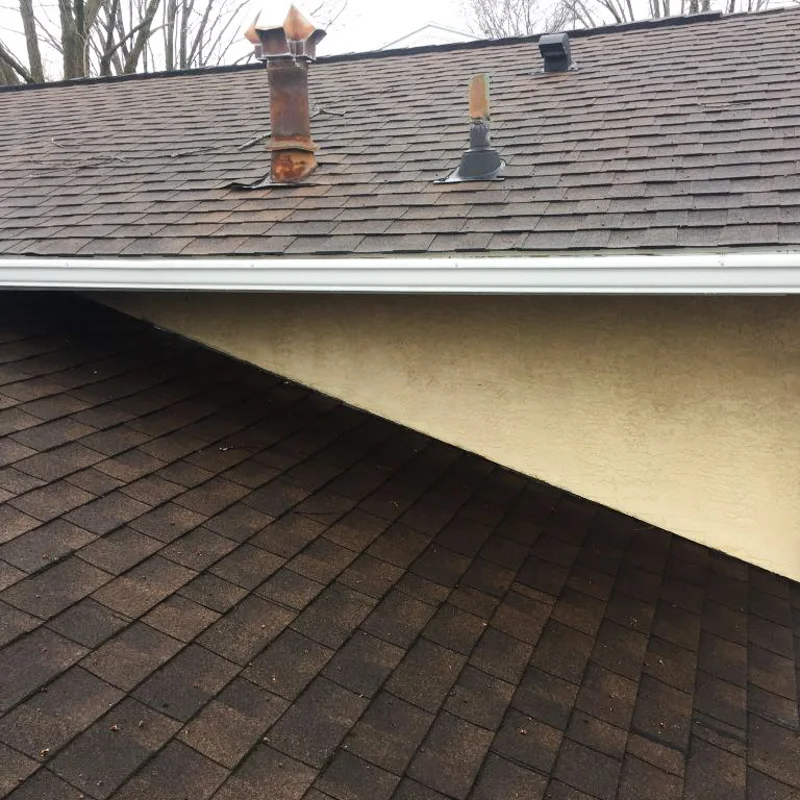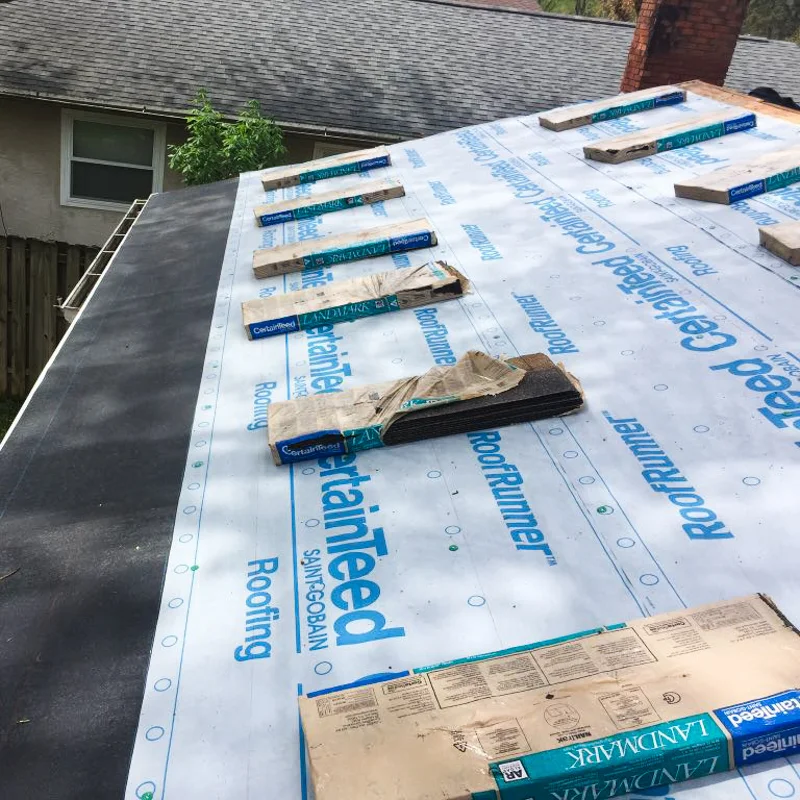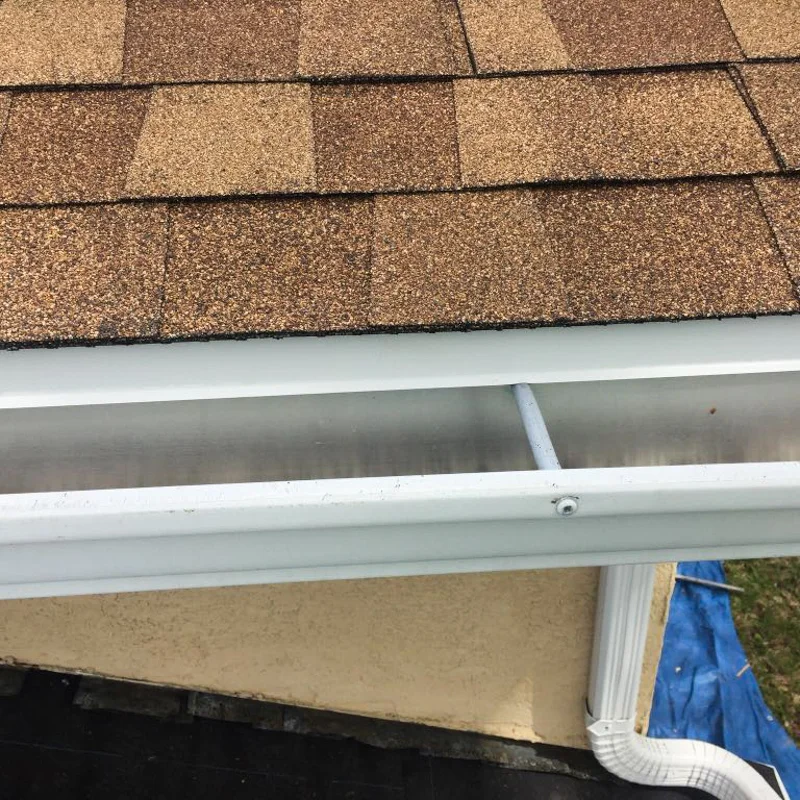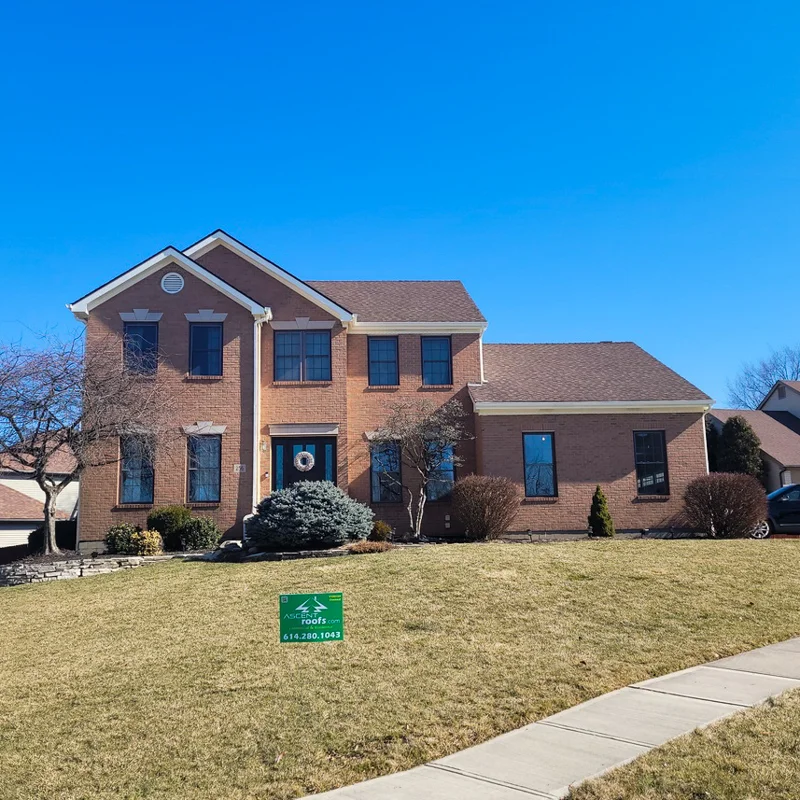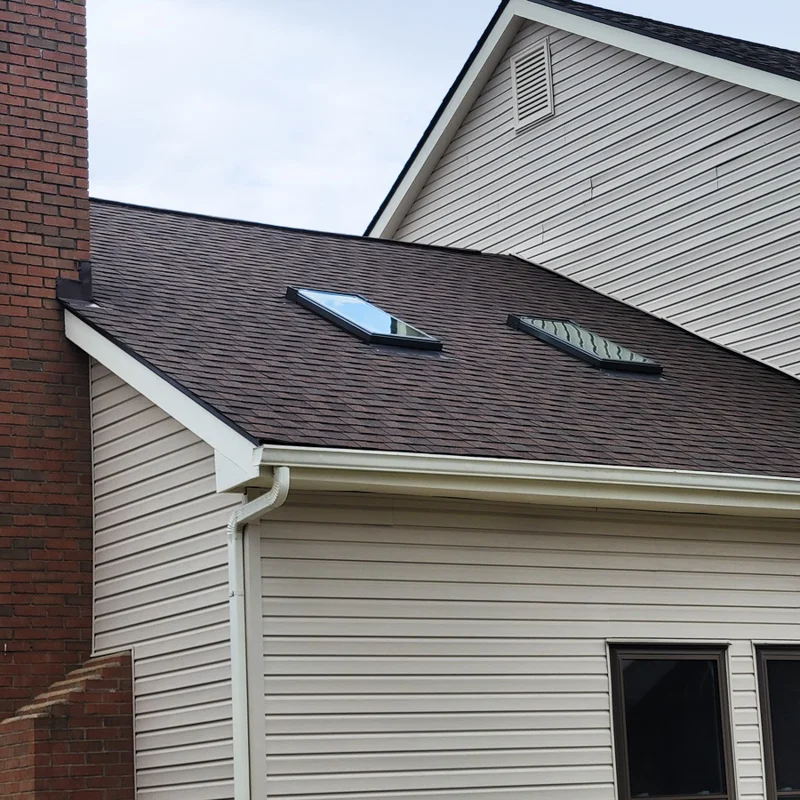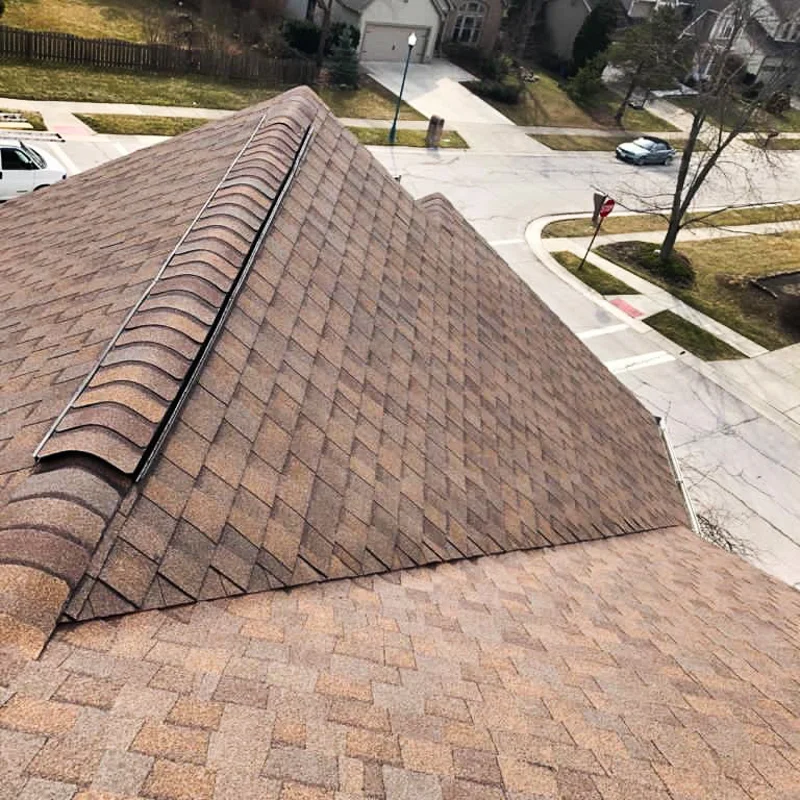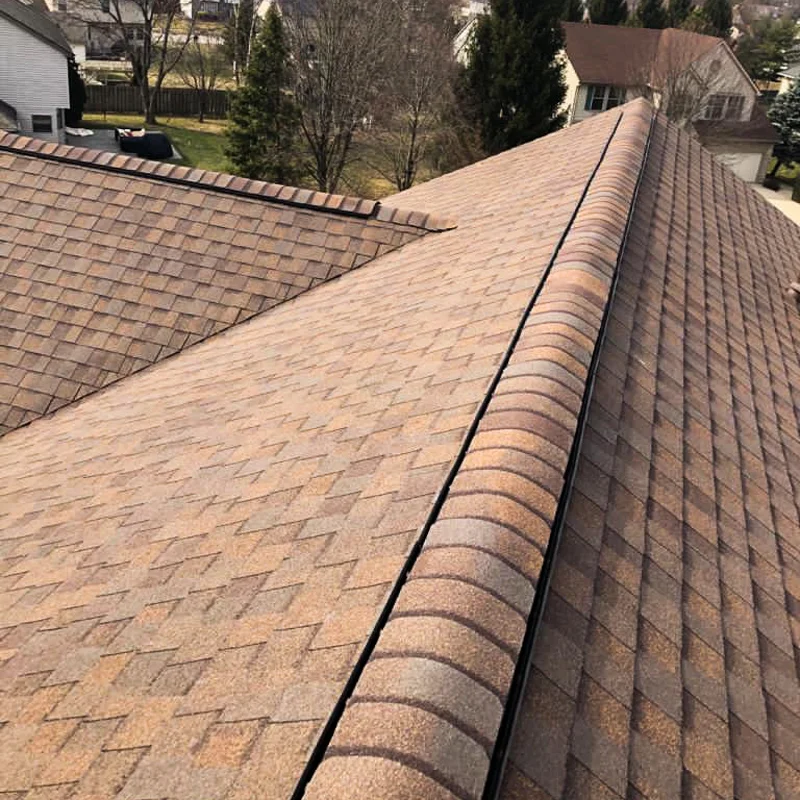 Looking for a Gahanna, Ohio roofing company? When it's time for a new roof, you have some major decisions ahead of you. At Ascent Roofing, we make the choices clear and easy by providing you the information you need to make an educated decision that suits your home and budget. We treat everyone like they are our neighbor.
GAHANNA, OHIO ROOF REPLACEMENTS SERVICES
If you are a resident of Gahanna, Ohio and you need a professional roofing contractor, call the best Gahanna, Ohio roofers – Ascent Roofing Solutions – and you will enjoy exceptional services. Without well-maintained roofing, your home is exposed to different forces of nature that can bring immediate damage to your property. To prevent this from taking place, it requires an experienced roofer to carry out maintenance and repair work on your roof. With so many companies promising to solve your roofing demands, make sure you hire the best. It is not always easy to find the best company since they all claim to be offering "the best" services. The following are some of the major reasons why our Powell, Ohio roof contractors stand out from the rest in this region.
CertainTeed certification of Shingle Master Select
700 A Reviews on Angi's
BBB Accredited with A+ Ratings
When it comes to solving your roofing requirements, you want to make sure that you have contracted the best company. The quickest and the easiest way of knowing whether a company is dependable over another is by checking the BBB rating under their name. A great rating tells you that the company is devoted in offering quality services. Luckily, Ascent Roofing Solutions makes a safe bet for your money because we possess a high rating for the superior services we give to clients.
GAHANNA, OHIO STORM DAMAGE
It's no secret that water is a home's biggest enemy. If not defended against, it can seep through cracks and crevices causing mold, ceiling damage, structural issues and more. A quality roof is your home's first line of defense against the devastating damage that water can cause. With the Ohio weather bringing high winds, hail, and extreme temperatures, most of this damage is invisible to the untrained eye. It could be months before the damage becomes noticeable and you're left with a much larger problem. If you believe that you might have weather damage to your roof, contact us today for a free, no hassle inspection of your roof.
Here are some signs you might have weather damage:
Missing or curled up shingles
Shingle debris at the bottom of gutter downspouts
Random pattern of dents on shingles or gutters
Water infiltration
Ice dams
If you're in need of a roofing company in Gahanna, Ohio, call us today at 614-280-1043 or click here to submit a contact request online.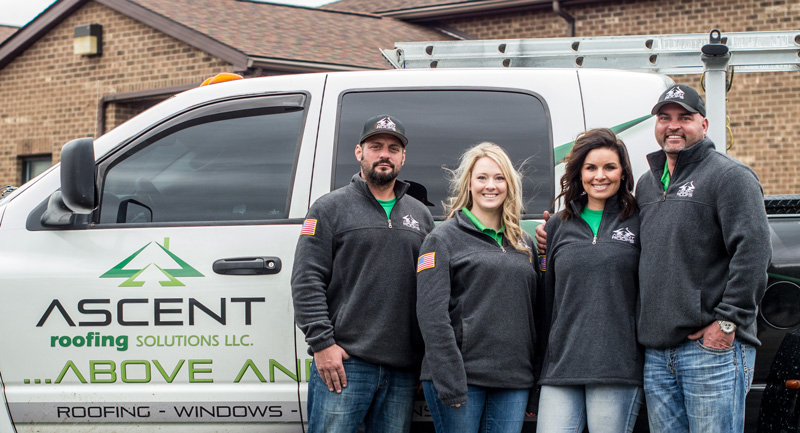 ASCENT Roofing Solutions is highly committed to providing superior service to customers with a goal of 100% customer satisfaction. We are recognized for integrity, reliability, and professional craftsmanship. We work hard to demonstrate pride in all aspects of business and to deliver these services with a positive attitude through ethical and sound business practices. As a veteran owned and operated company we always go above and beyond!