ROOF REPLACEMENT AT VILLE CHARMANTE IN WORTHINGTON, OHIO
At Ville Charmante we replaced the roofs on all 41 buildings in this complex. We removed and replaced all of the wood decking for this project and also installed edge vents along with baffles to update the air intake on all of the buildings to improve the longevity of roofs on these condominiums built in the 70's. In addition to that, we removed more than 6,000 LF of stucco to properly flash the walls. Lastly, we installed JM 60 Mill EPDM on the low slope areas within the community.
GAF Timberline HD shingles in the color Barkwood. Customer purchased the GAF Golden Pledge Warranty that is a 30 year non-prorated warranty from the manufacturer. The JM EPDM comes with a 20-year manufacturer warranty.
We have done thousands of commercial jobs in Columbus and surrounding areas, no job is too big or small. We have plenty of references to provide! Call us at 614-280-1043 or contact us at www.ascentroofs.com.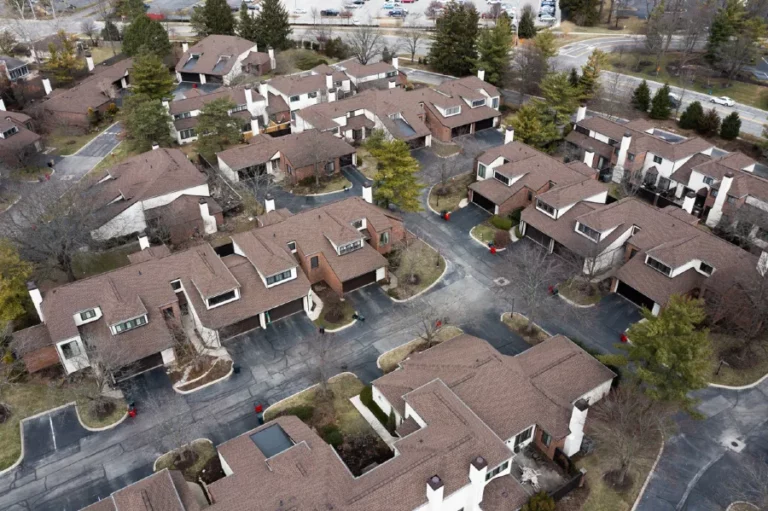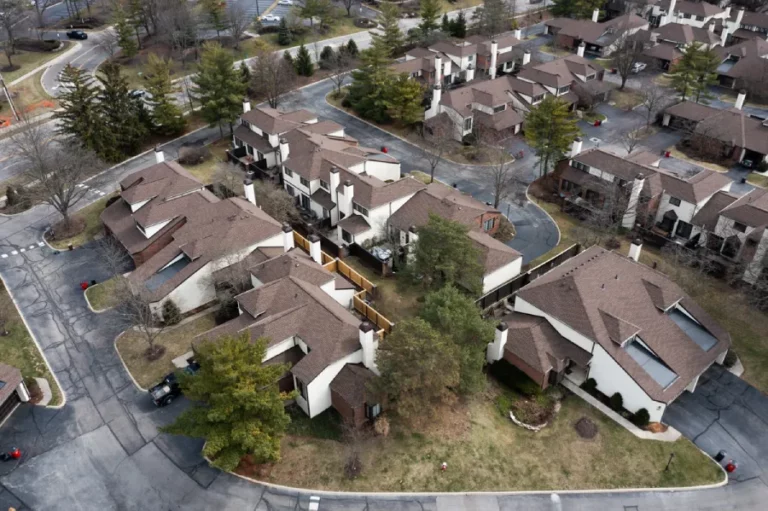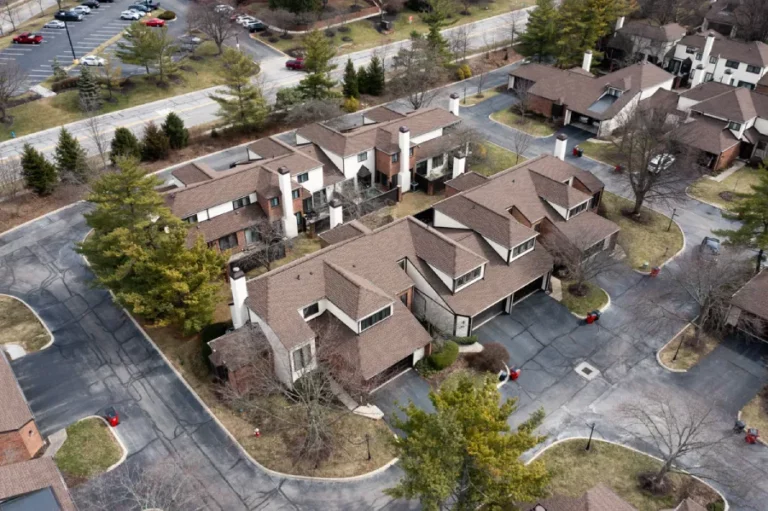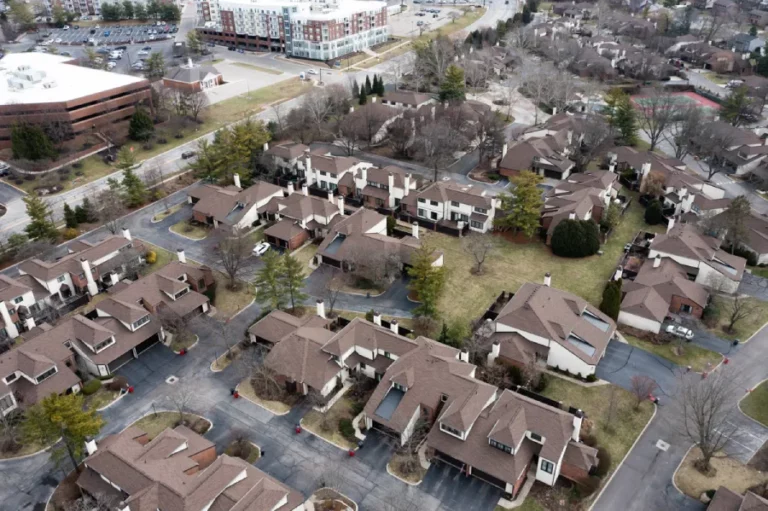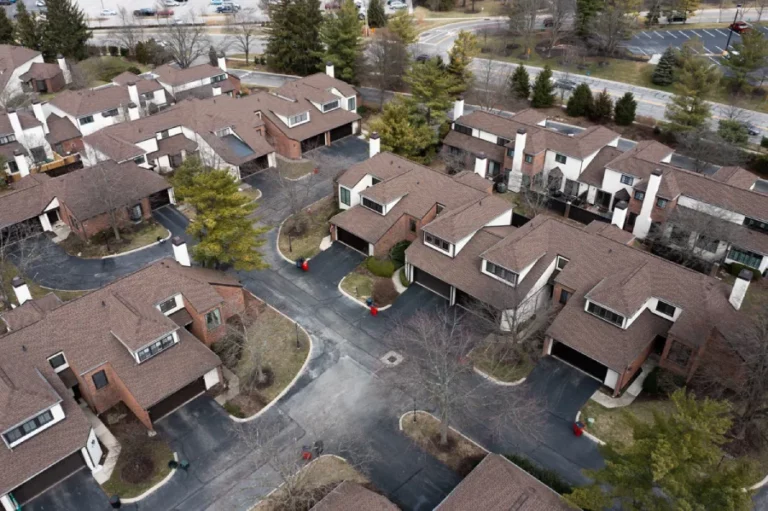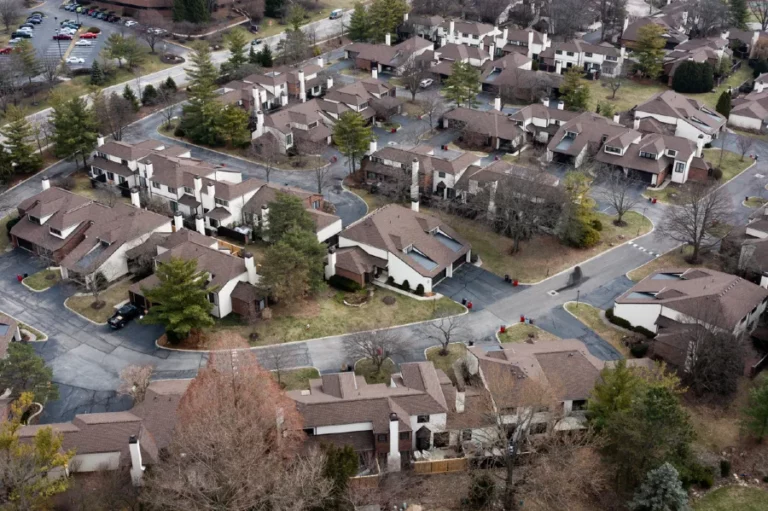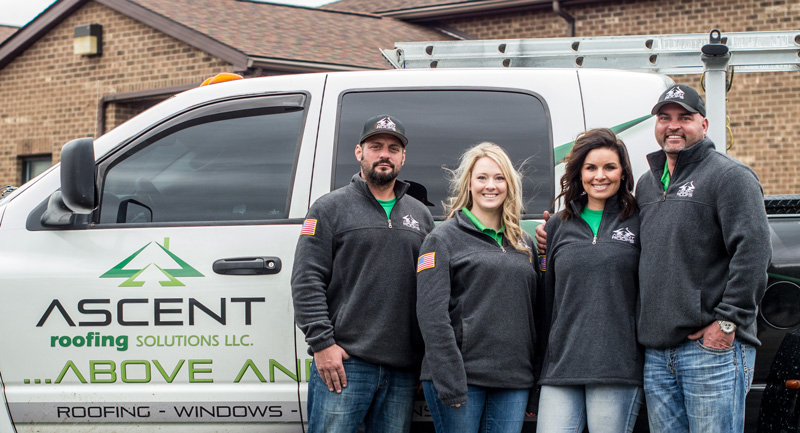 ASCENT Roofing Solutions is highly committed to providing superior service to customers with a goal of 100% customer satisfaction. We are recognized for integrity, reliability, and professional craftsmanship. We work hard to demonstrate pride in all aspects of business and to deliver these services with a positive attitude through ethical and sound business practices. As a veteran owned and operated company we always go above and beyond!